I finally went to
Johnny's Hamburgers
for lunch today. This place was recommended by a friend a while ago.
Johnny's Hamburgers is located at the south-east corner of Sheppard and Victoria Park. I've passed by this interaction many times, but the small orange building never caught my attention. Driving into the parking lot is also a bit tricky, because you can only enter when you are driving north on Victoria Park.
Johnny's Hamburgers is not a place where you'll find smiling waitress and comfortable seats. It's basically a take-out joint. There are no tables inside, only a few wooden picnic tables outside. But who cares about that... What matters is the food!!
The price is cheap at this place. I've ordered a cheese hamburger for $3.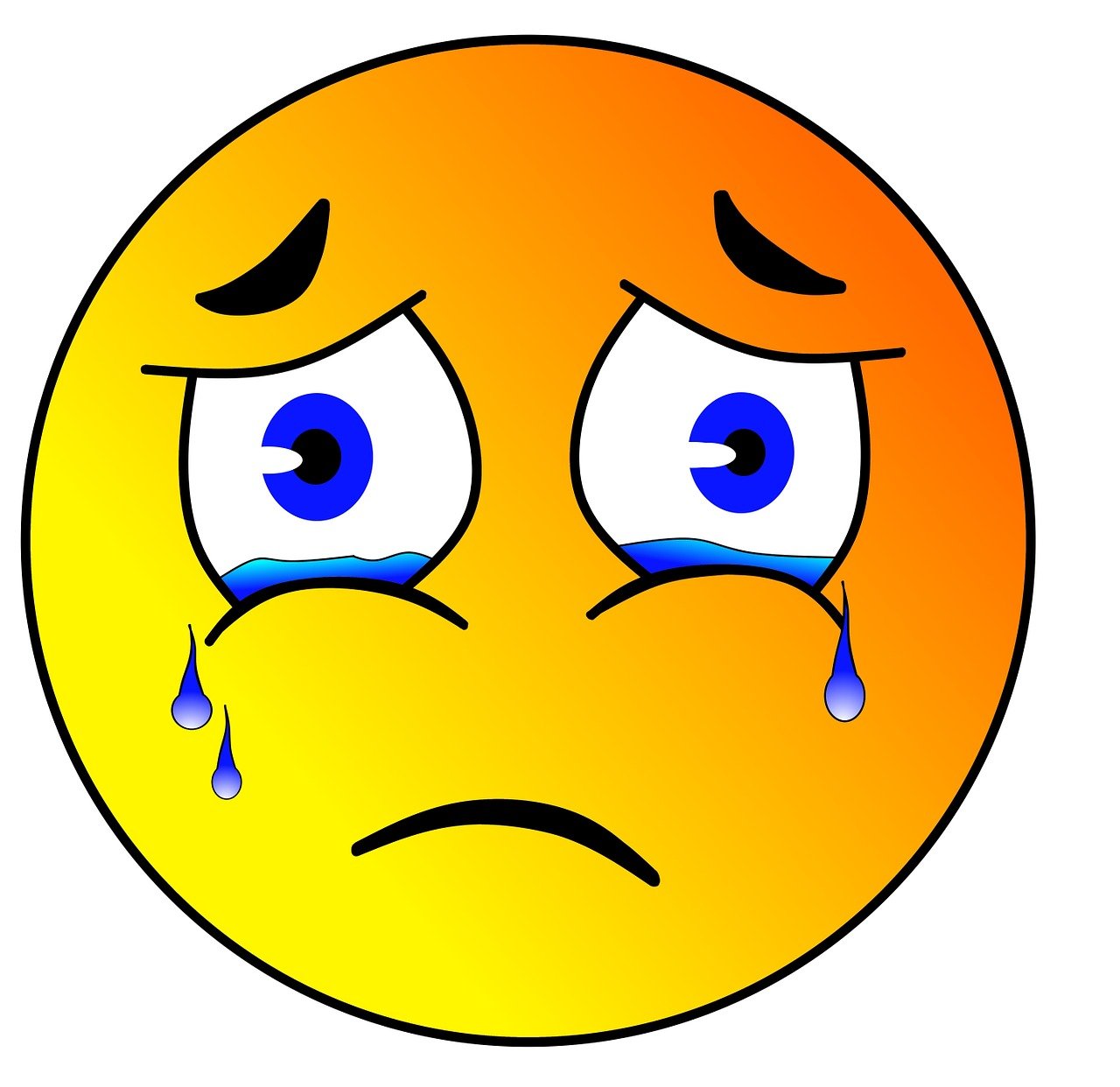 You can pick different toppings (e.g. onions, pickles, tomatoes, etc.) to put inside your burger. The tomatoes are actually very red and not watery.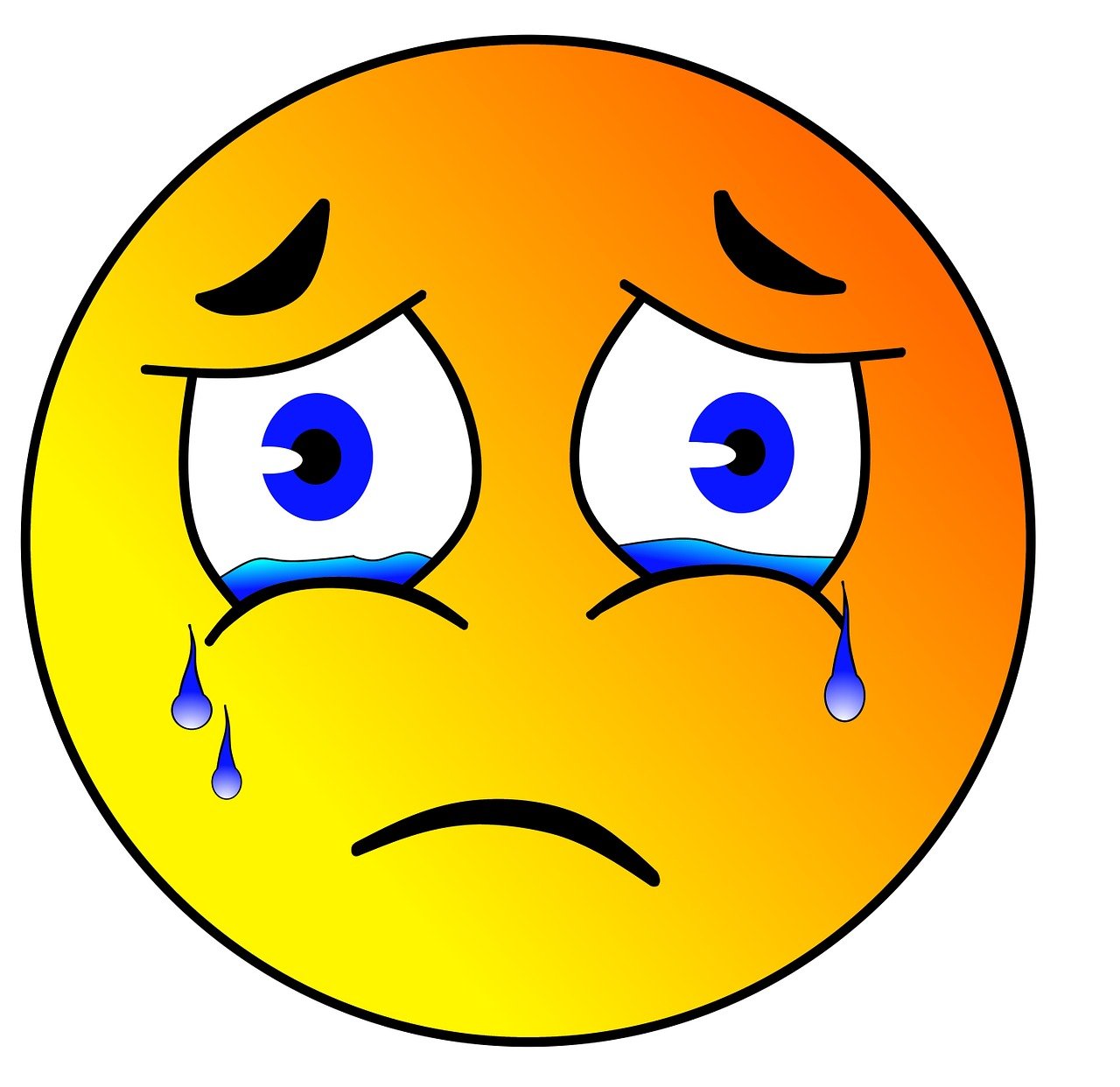 In addition, you can get fried onions too. I like onions but only the cooked ones. Most burger places only offer raw onions. This place actually offers fried onions. Wow!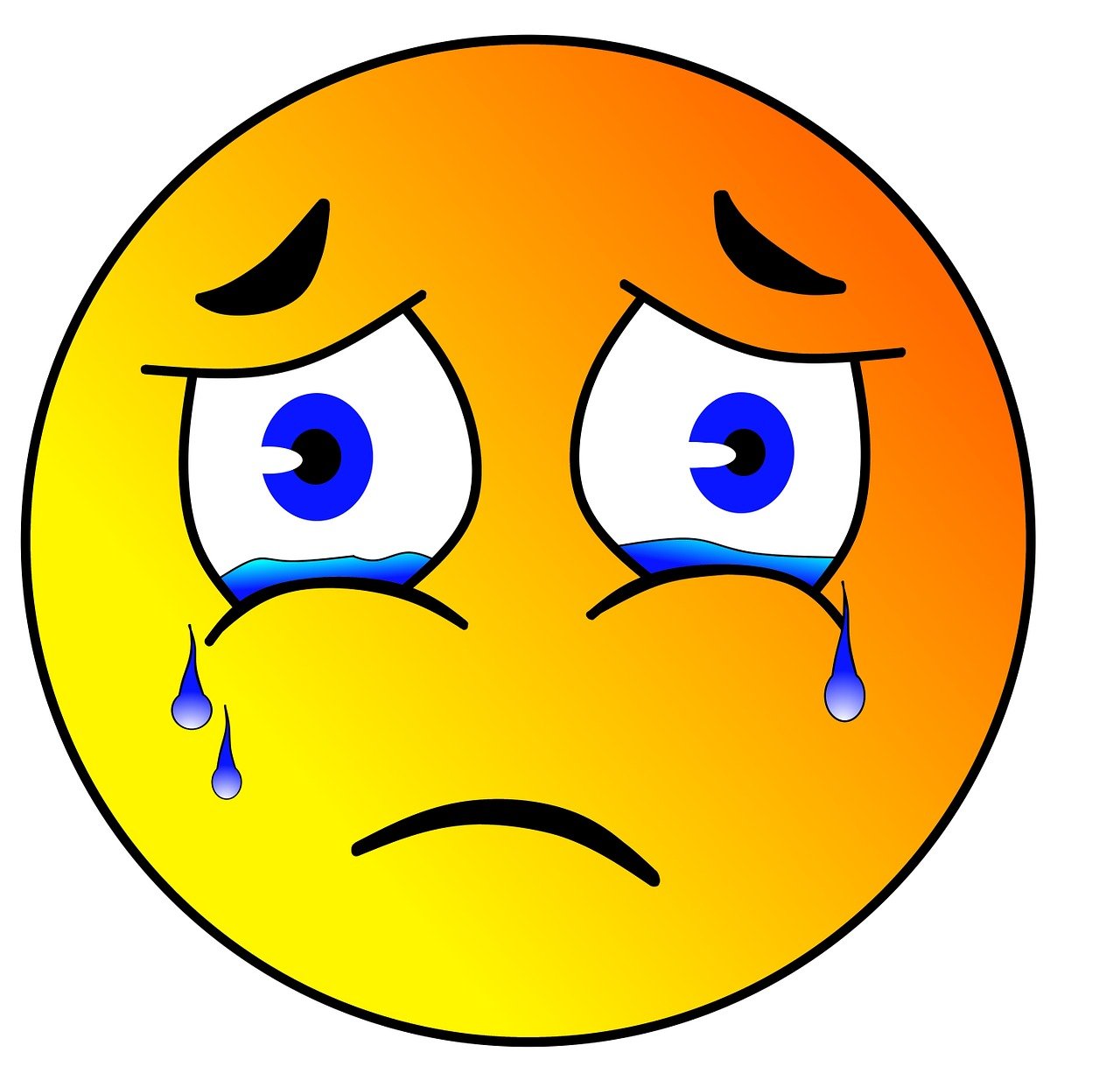 My cheese hamburger tastes great!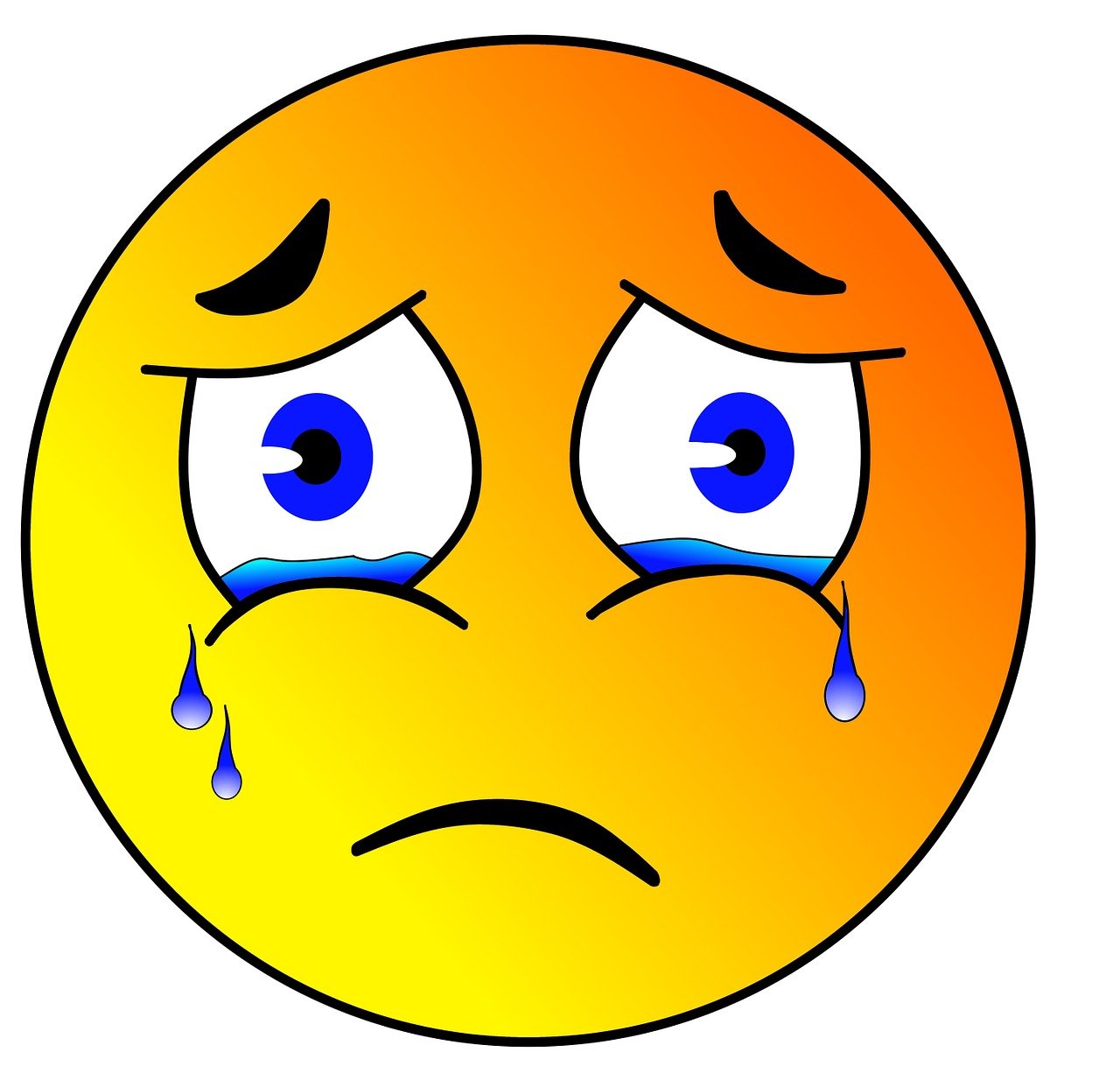 Unlike MacDonald's cheeseburger, which will blow away by wind, this cheese hamburger is fairly heavy. The patty is flavourful and juicy. The cheese slice is thick. The bun is fresh. I am full after eating that burger.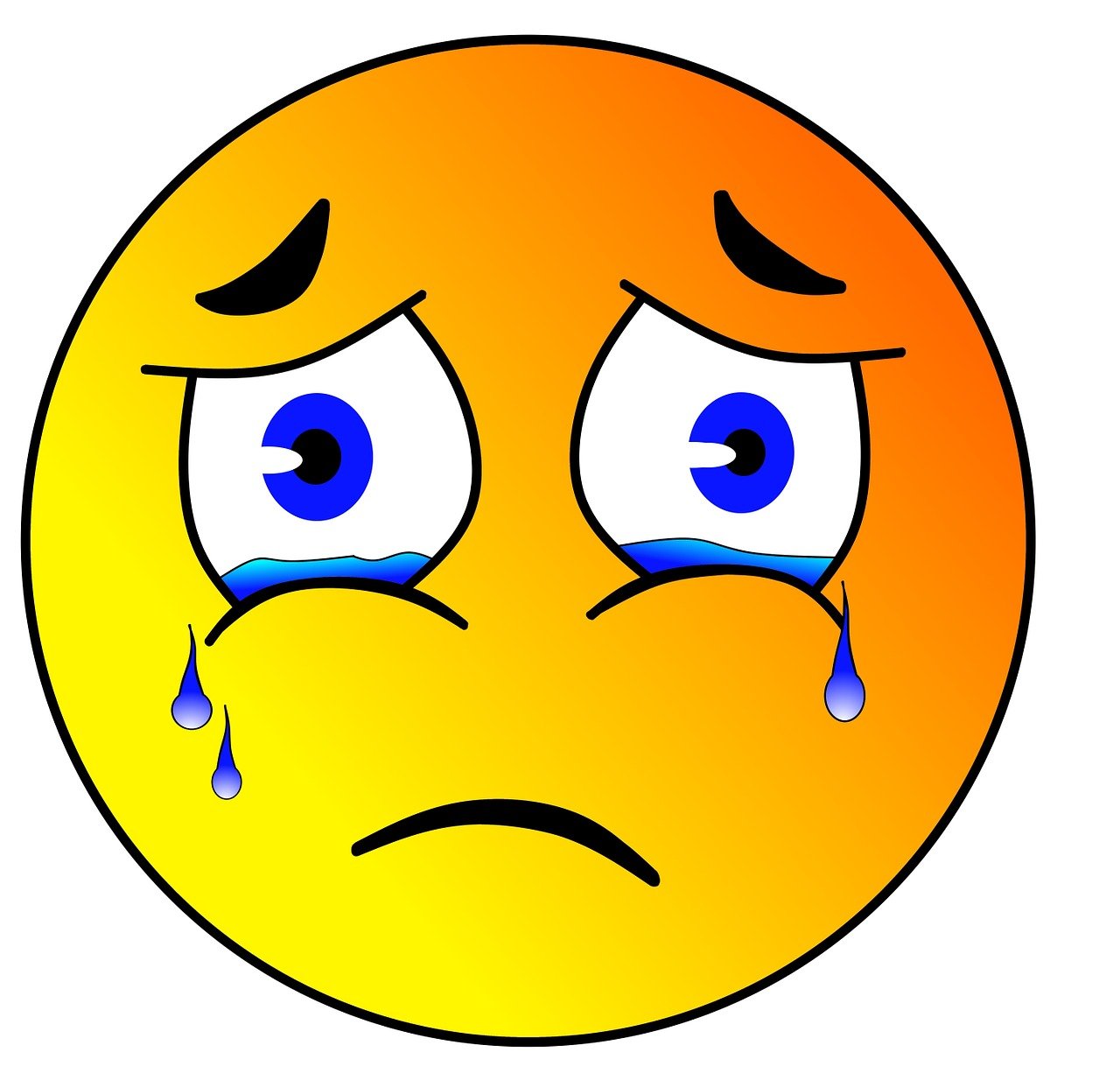 I'll definitely come back for more!!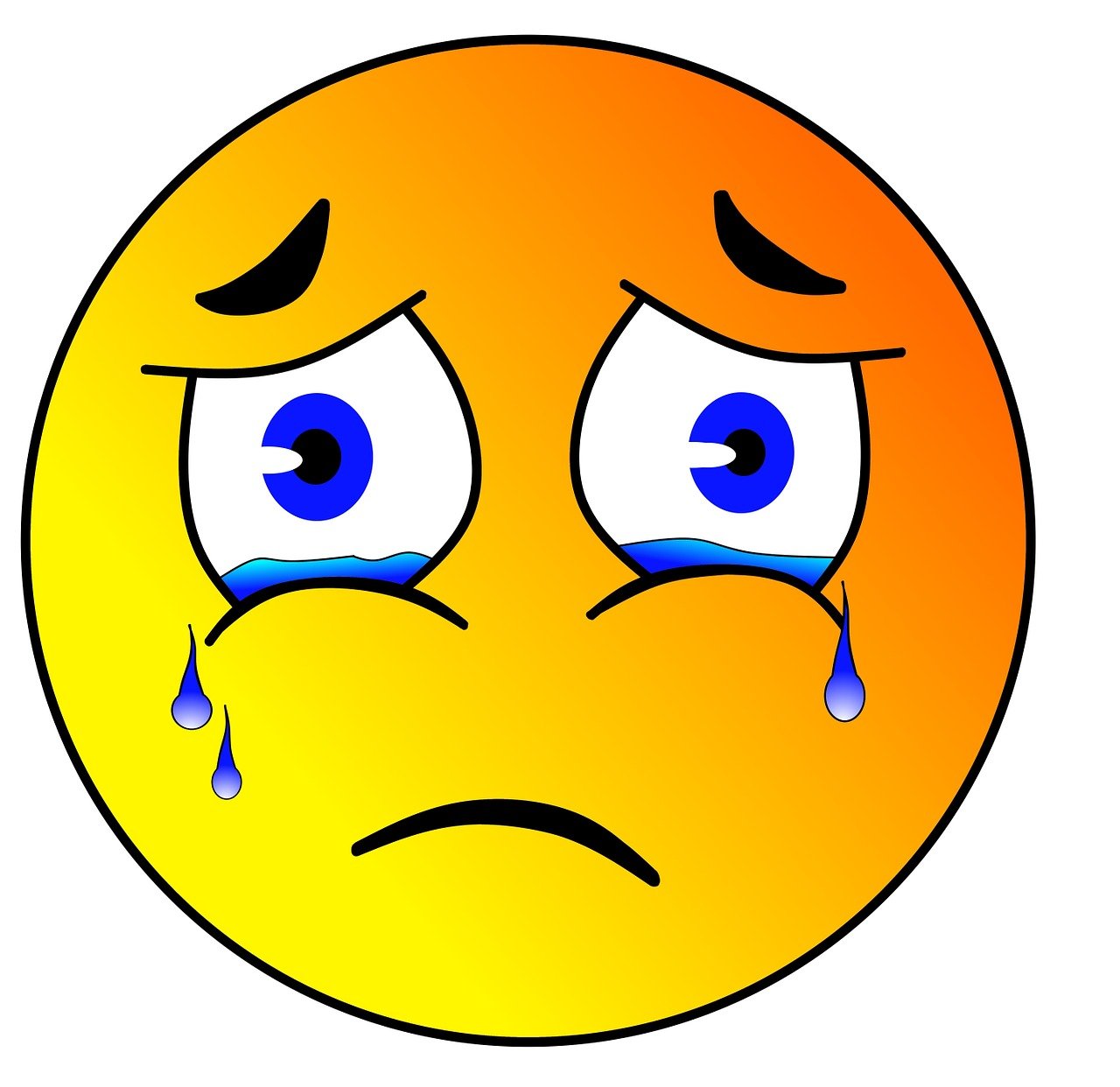 Johnny's Hamburgers
2595 Victoria Park Ave., 416-491-7222.