I went with three co-workers to
Aki Da Japanese Seafood House
for dinner yesterday. Since one of them has been to this restaurant multiple times, she was the one ordering our food. I was just there to eat.
This is good! No need to use my brain after a day of work!!
The four of us sat inside a small tatami room. We didn't order the normal bento or set dinner. We were here for special food!
Our menu: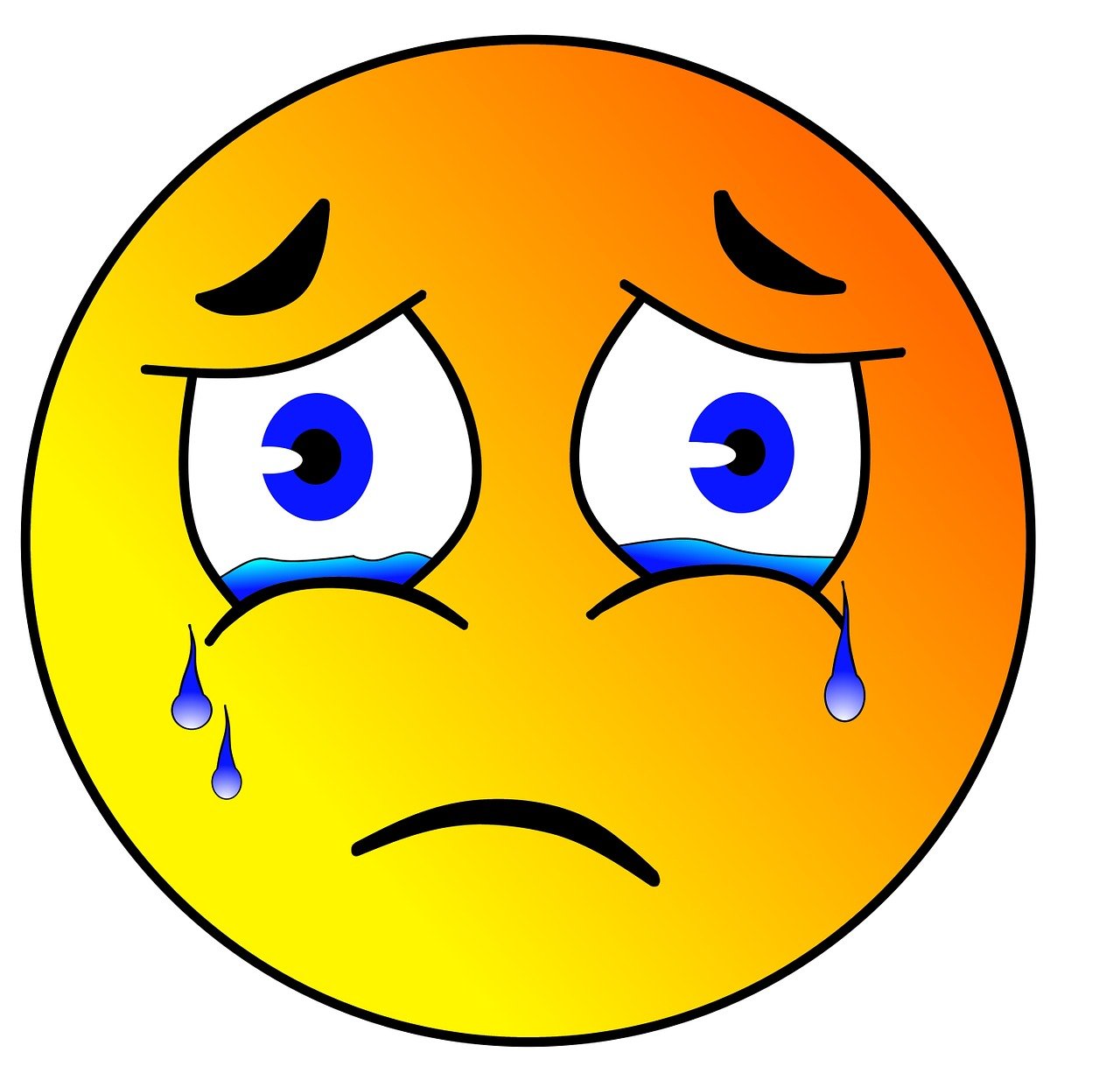 -
Green salad
-
Conch soup
Whole conch sliced with sake fish broth
-
Appetizers
Eight small salad dishes including lobster salad, 2 types of seaweed salads, Japanese small octopus, clam salad, etc.
-
Small dishes
Four small expensive dishes including Japanese abalones with fish eggs, Japanese shark fins, another kind of lobster salad, and small white fishes
-
Fresh fish in 2 styles
First, half of the fish was used to make sashimi. You could see the whole fish on the plate while we ate the sashimi. After that, the Chef took the fish back to kitchen to grill it. So, the second style was grilled fish.
The fish sounds something like "cool kai"... not sure... Well, I am not that familiar with Japanese fishes.
-
Grilled kanpachi
(間八)
not the whole fish, but just part of it... very yummy!!
-
Chef's special sashimi
We let Chef Kevin Saito picked the sashimi. We had wild salmon, kanpachi, hamachi, toro, fish liver, etc. My favourites were the kanpachi sashimi and fish liver (魚肝). We ate the 魚肝 with special sauce, which looked like soy sauce with oil and green onion. The 魚肝 taste was very fresh and full of fish taste. Delicious!!
Oishii
!! I love sashimi!!!
We were already full at this point, but we had to keep going!!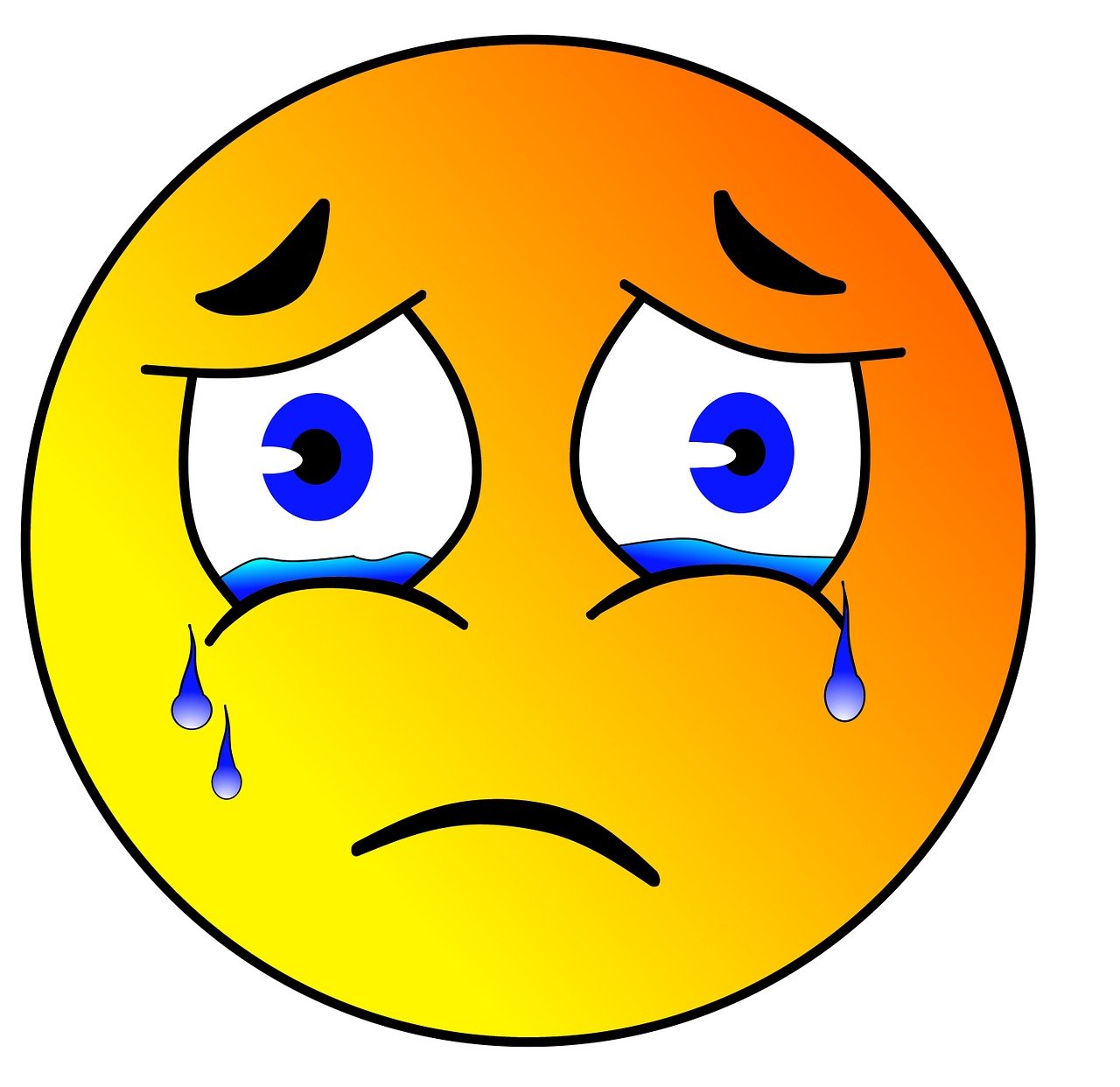 -
Hot Pot Sake Crab Rice
When the waitress opened the cover of the hot pot, the crab and sake aroma filled the whole tatami room. The fried rices were filled with crab and sake taste. I love the rice. However, the crab wasn't very good. Either the crab was over-cooked or not very fresh.
-
Ice-creams
We were filled up to our heads, but we had to try the ice-cream since all ice-creams were made by the restaurant. We tried all favours: green tea, red bean, sesame, taro, ginger, and mango. My favourite was the taro ice-cream.
Even though this meal was expensive, but it was well worth it.
Overall, the food was excellent and the service was good. It would even be better if Chef Kevin or waitress would spent 1-2 minutes explaining each dish.
I would definitely go there again!!
Here is the restaurant's location: