I find out that some web sites offers users direct link to their smileys:
http://www.getmesmileys.com
http://www.freesmileys.org
http://www.thesmilies.com
This is good! I can add smileys to my blog!!
So... I go through those web sites and find all the smileys that I like...
I put them all in this post so that I can use them easily in the future... hee hee...
***
Happy Smileys
***
Sad Smileys
***
Tongue Smileys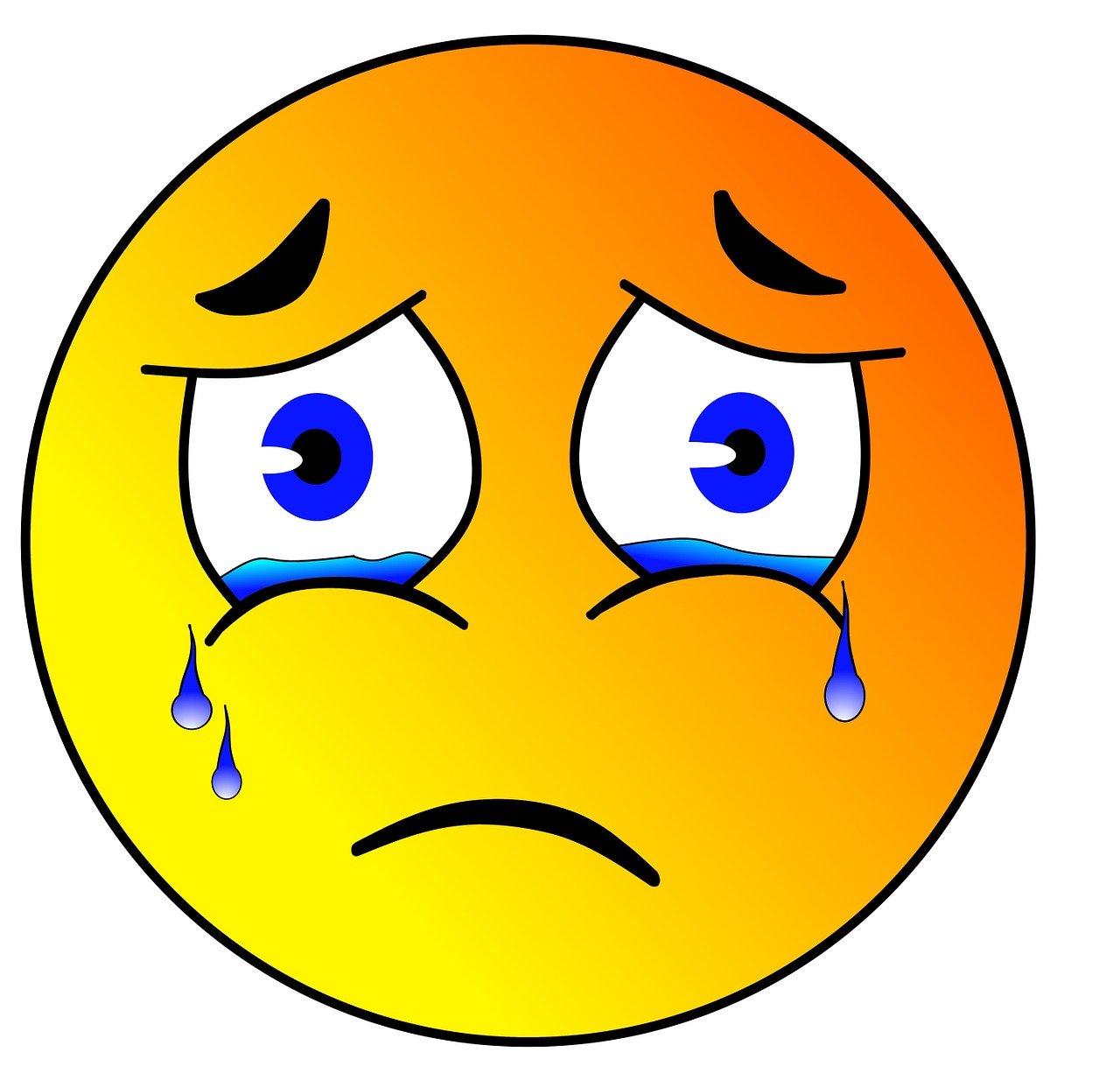 ***
Winking Smileys
***
Angry Smileys
***
Exercise Smileys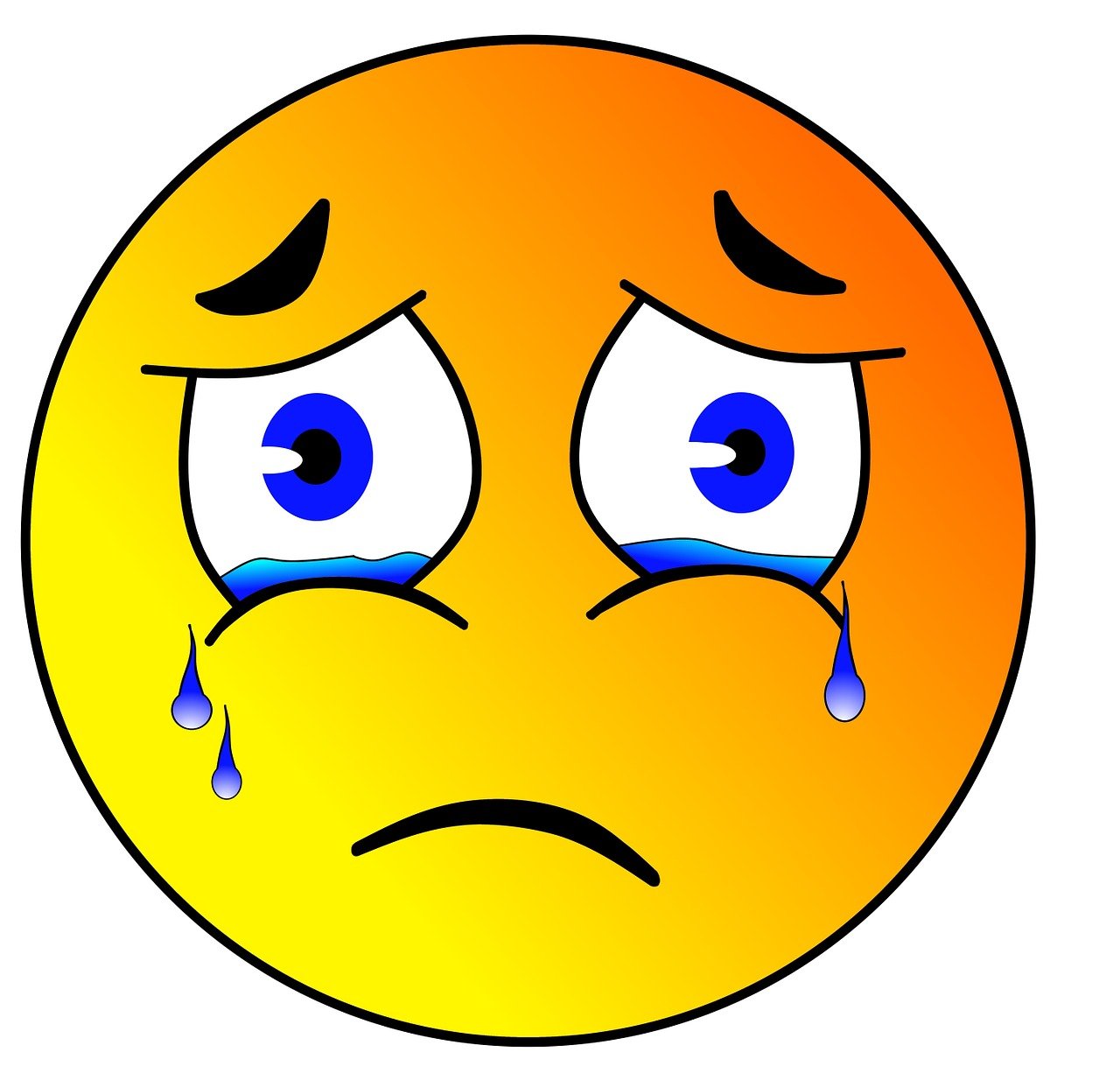 ***
Smileys with words
***
Talking Smileys


***
Sleepy Smileys
***
Sick Smileys
***
Shocked Smileys
***
Scared Smileys
***
Music Smileys
***
Thinking Smileys
***
Asha
med Smileys
***
Party Smileys
***
Characters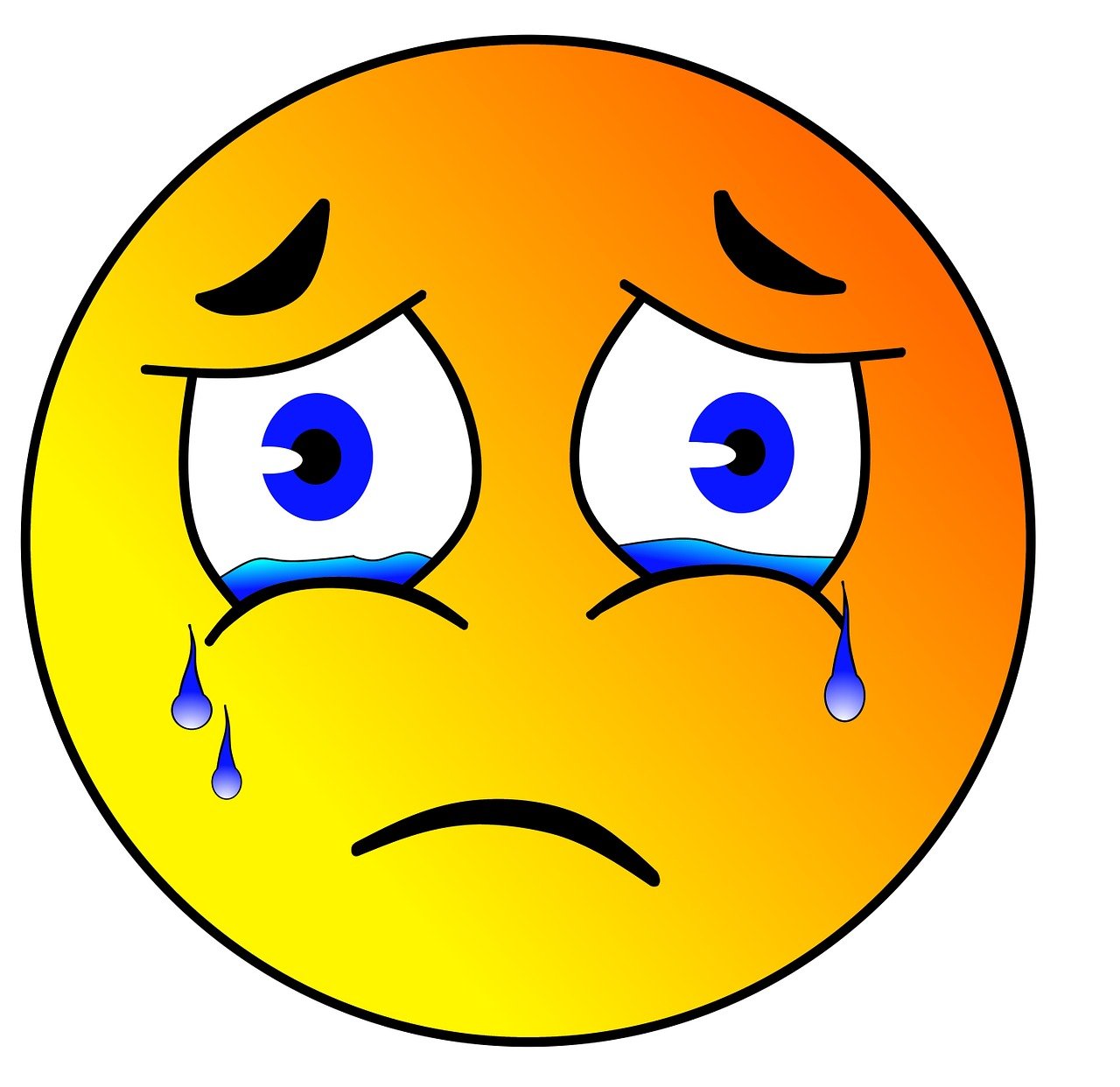 ***
Other Smileys