On my way to work, I heard in the radio that there is a new restaurant with hospital theme. Weird theme!! Who would want to eat in a hospital??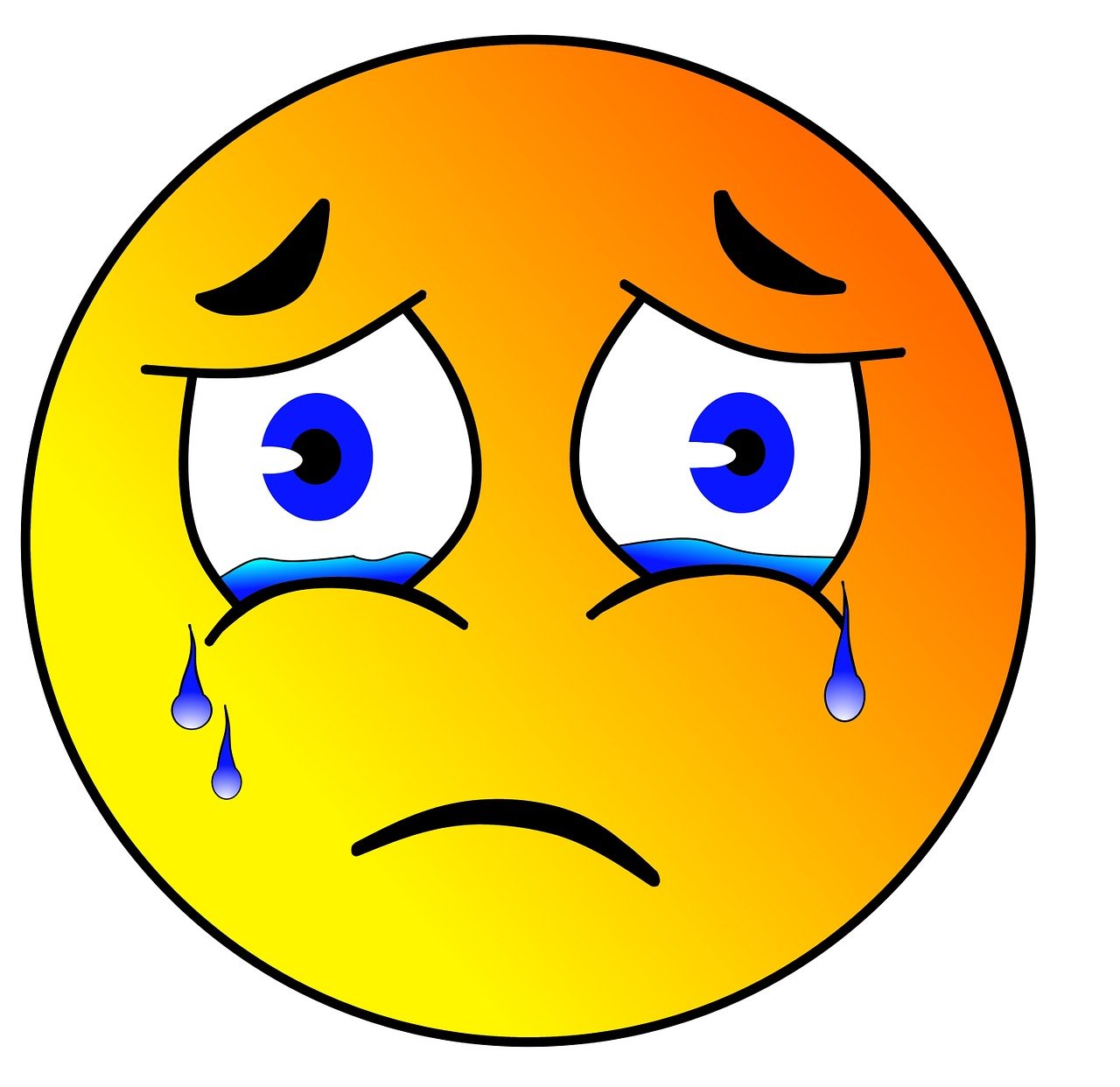 But this is an interesting theme... nice gimmick to advertise the restaurant... so, I decide to do some searches on the internet.
The hospital theme restaurant, called "DS Music Restaurant", is located in Taiwan.
Address: 7 Xinsheng N Rd Sec 3, Zhongshan Dist, Taipei (台北市中山區新生北路三段7號)
DS looks like other restaurant-and-bars, except that many of the tables look like hospital beds. There are a few wheelchairs and crutches sitting around. Backlit X-rays decorate some walls. Furthermore, each table hangs a big "IV drip" holding drinks (such as beers).
The waiters and waitresses are all in doctor and nurse costumes.
DS is basically a family restaurant except on Saturday night, where the restaurant offers adult-only "showgirl" performance.
If I go to Taipei in the future, I might want to try out this restaurant!