To me, there is only one set of Ten Commandments... the Ten Commandments written in Bible!! However, it is interesting to look at the Driver's Ten Commandments...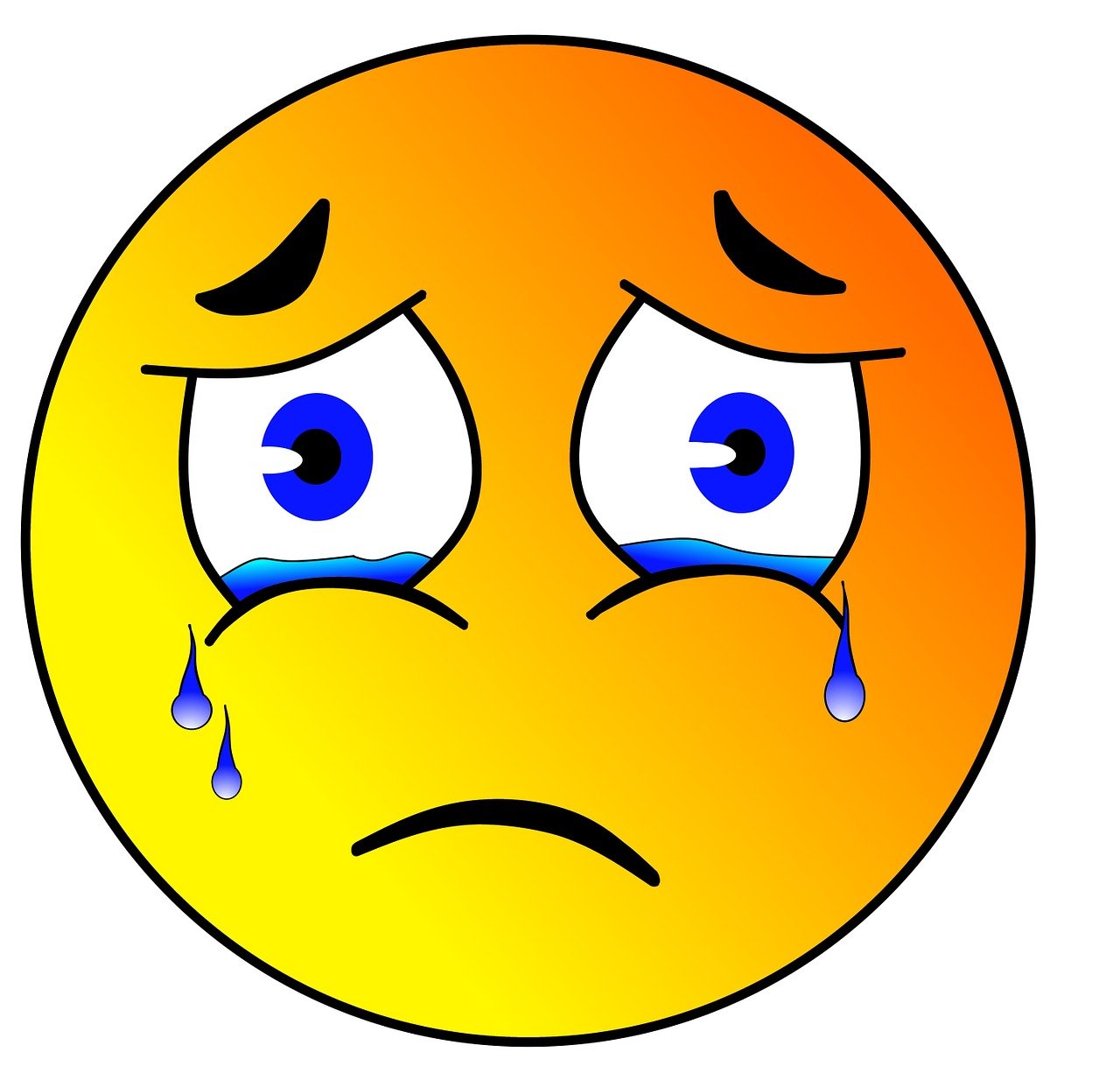 The Vatican has issued a 36-page document called "Guidelines for the Pastoral Care of the Road" containing 10 Commandments covering everything from road rage, respecting pedestrians, keeping a car in good shape and avoiding rude gestures while behind the wheel. The document is intended for bishops conferences around the world.
Here are the "Drivers' Ten Commandments":
You shall not kill.
The road shall be for you a means of communion between people and not of mortal harm.
Courtesy, uprightness and prudence will help you deal with unforeseen events.
Be charitable and help your neighbour in need, especially victims of accidents.
Cars shall not be for you an expression of power and domination, and an occasion of sin.
Charitably convince the young and not so young not to drive when they are not in a fitting condition to do so.
Support the families of accident victims.
Bring guilty motorists and their victims together, at the appropriate time, so that they can undergo the liberating experience of forgiveness.
On the road, protect the more vulnerable party.
Feel responsible toward others.
The document also urge people to pray while behind the wheel.
Well... I hope the bishops/pastors are not praying while driving...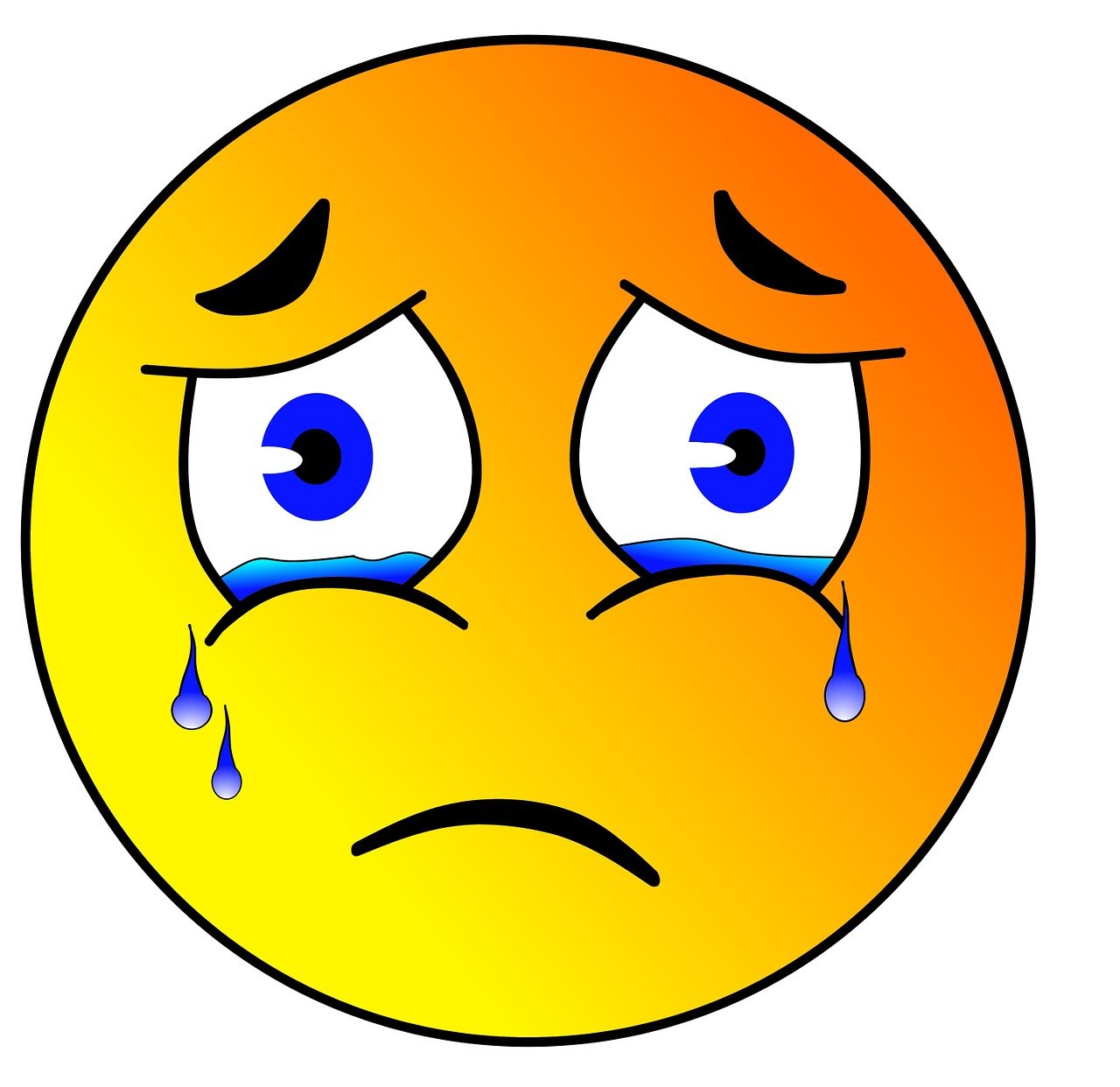 They should keep their focus on the road... It would be dangerous to think about other things while driving!! This is sort of like talking on your cellphone while driving... May be one more Commandment should be added that drivers can only pray while the car is stopping at red lights!!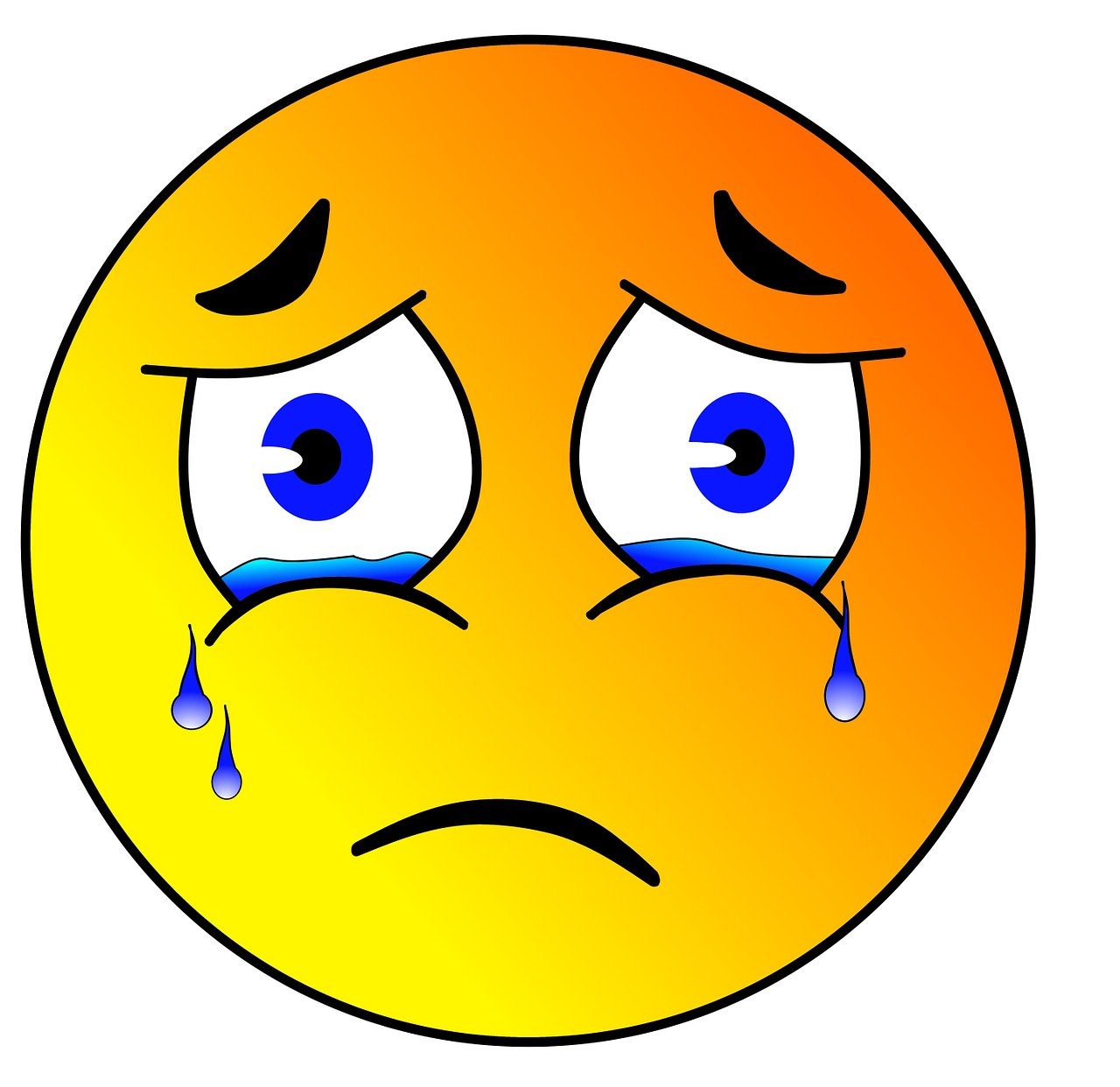 Sources:
driving.ca
Reuters