I carpool with Steven to work and we take turns driving.
This week... I am driving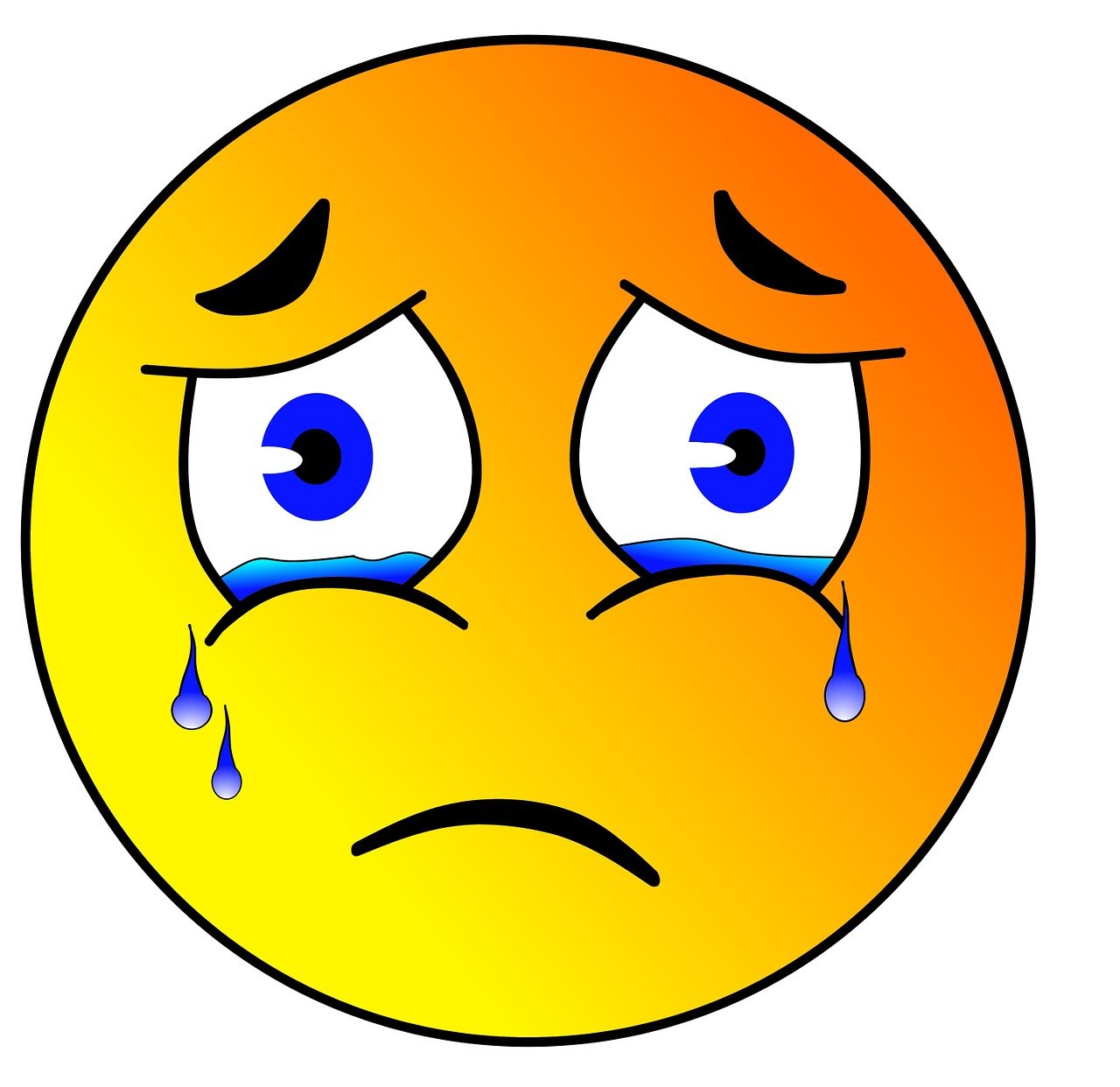 ... sooooo tired...
It's only Wednesday!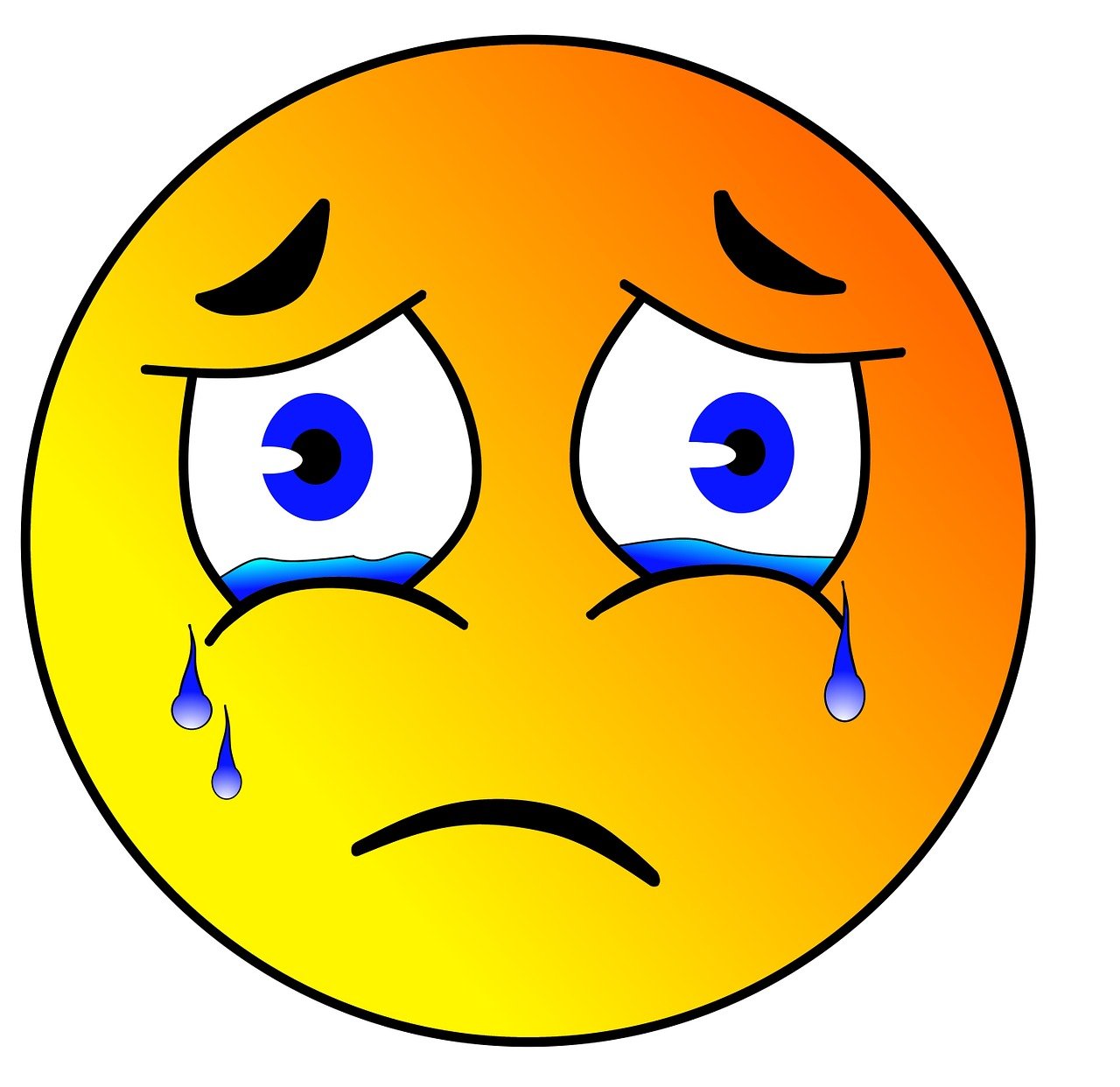 Still two more days to go before weekend... Can't wait till Friday!
I come across this comic on the web. I feel like the guys in the fish tank... waiting for payday and weekend...